Unlike other castle-building games, in Puzzle Craft 2 you will build a whole kingdom, not just a small area.
You will develop on the whole island, and in each area of ​​the island you will again encounter different topographic features. The only thing available on this island is the woods for timber.
In terms of difficulty, the game has quite a low level of difficulty. The puzzle game throughout the game is quite easy to get used to and conquer. But it is the easy start that makes it easy to mistake "comfortable" consumption in this game.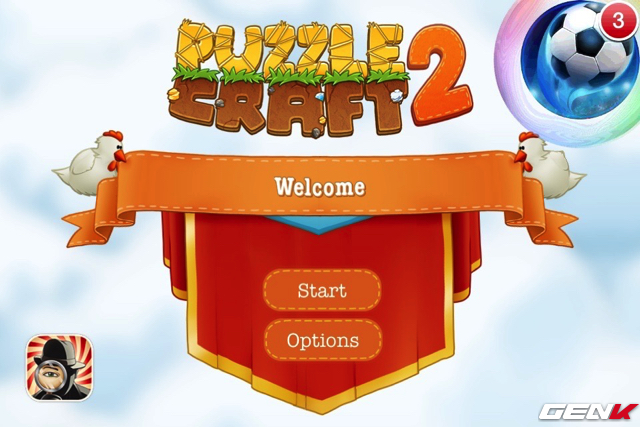 Be careful when deciding whether to spend your game money on shopping or splurging on something, because the more you play, the less you'll find. If you are not careful, you will end up in a vicious circle: earning money to plow the ingredients, but running out of money, you will have to sell the materials.
As mentioned, this is a game that was born for entertainment, not a blockbuster at all. The sound system and graphics in the game are only average, and maybe that is beneficial for players when they only need to care about gaming without having to pay too much attention to trivial details. .
Basically, this is not an addictive game that makes us "stick" to it all day to play. But to meet the basic entertainment needs, it certainly is enough to make you fascinated.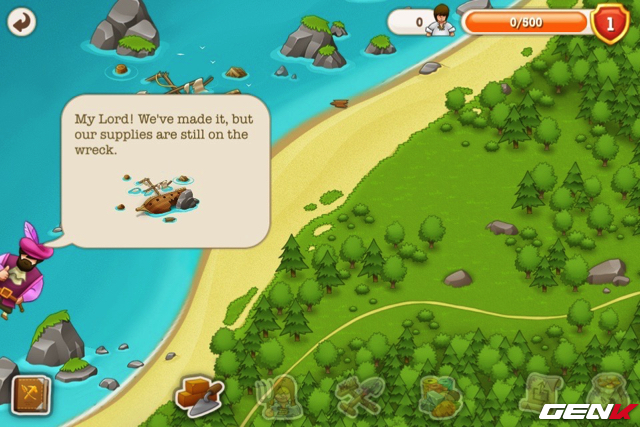 Rate the game:
Advantages:
– Gameplay is easy to get used to, the game content is also very easy to understand.
– The materials in the game are quite rich and have easy to understand relationships with each other. For example, if you want clothes, you have to find reeds, if you want wood, you have to cut trees.
– Game puzzle has a moderate difficulty, attracts players without getting bored.
Defect:
– There is no online play. You can only build and if you want, you can show them through social networks.
– The authenticity in the content is not high.
– Can only make entertaining games, not impressive enough to become an addictive game.
Lester Newman April 10, 2020 Other games, Puzzle Gamescastle-building games, Good game, Puzzle Craft 2 Read more >