The following article will select and synthesize 5 best puzzle games on Windows Phone. Let's follow us and quickly download as well as experience these amazing applications.
---
1. Flip Some Tiles Free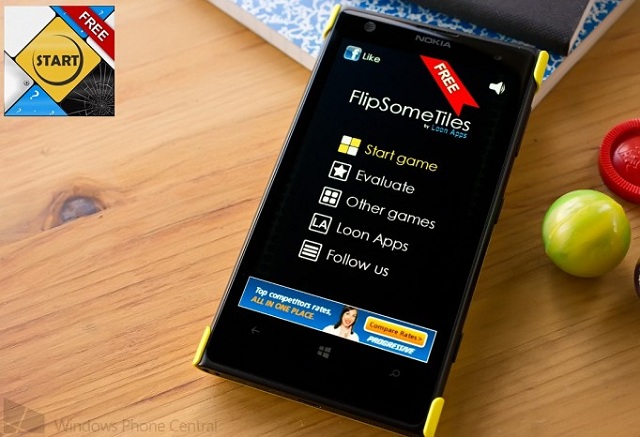 Flip Some Tiles Free is the puzzle game which supports both WP7 and WP8. The rule is also very simple, the player has the task of finding the fastest way from point of origin to the destination when the squares constantly change color from white to yellow.
2. The Treasures of Montezuma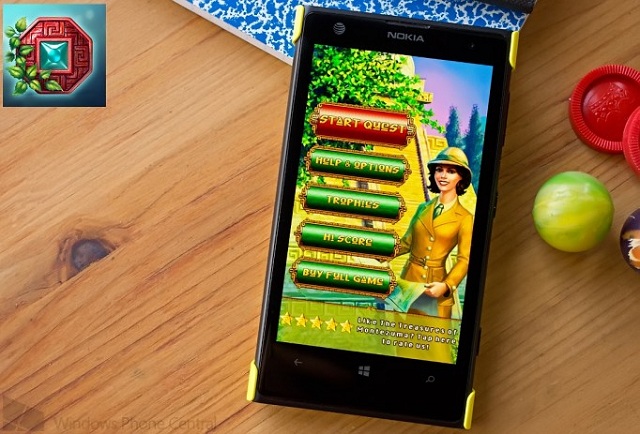 This is a classic in game with similar gameplay to the famous Bejeweled. But The Treasures of Montezuma makes the difference thanks to owning play script is very attractive and through each round you will be awarded a score to the upgrade tools, skill games such as bombs, mines … In addition, the player also receives the support of the 7 gods if they are not enough points to pass the next round.
3. Contre Jour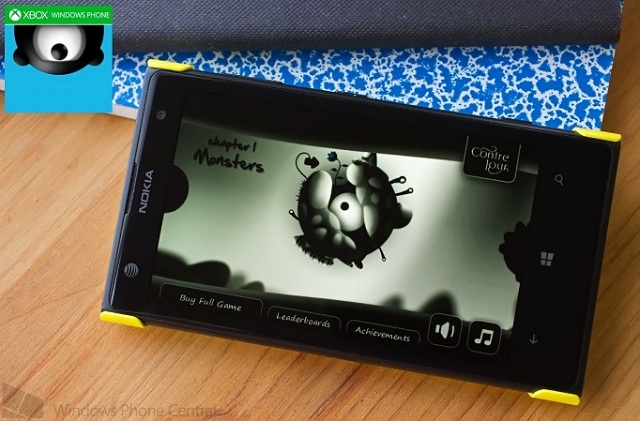 Contre Jour is a very popular game with the title Game of the Year in 2011. In the game, as players are reincarnations on talented Petit character with a series of tasks to perform, such as wiring, pull the pulley… to arrange objects and perform the action required to qualify to play.
The game possesses the extreme physical graphical interface with sharp picture quality, sound, content-rich as well as the highly diversified. Contre Jour has about 100 stages to the user experience.
4. Logo Quiz Ninja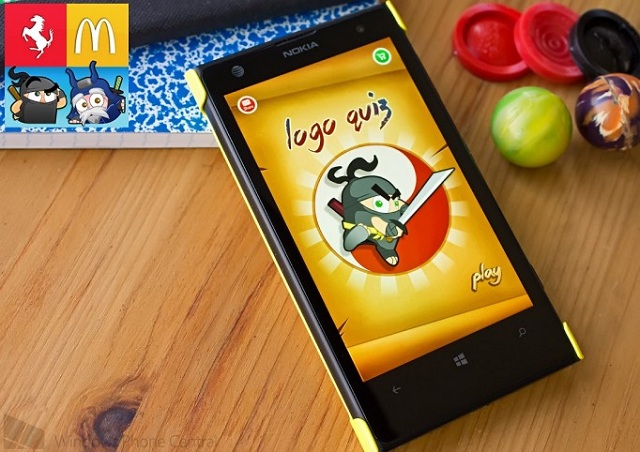 In the game Logo Quiz Ninja, players will actively support to the Ninja Dai won a black belt through the correct answer logo of hundreds of famous brands in the world. This is the famous game which has attracted about 5 million players all over the world.
5. 7 Little Words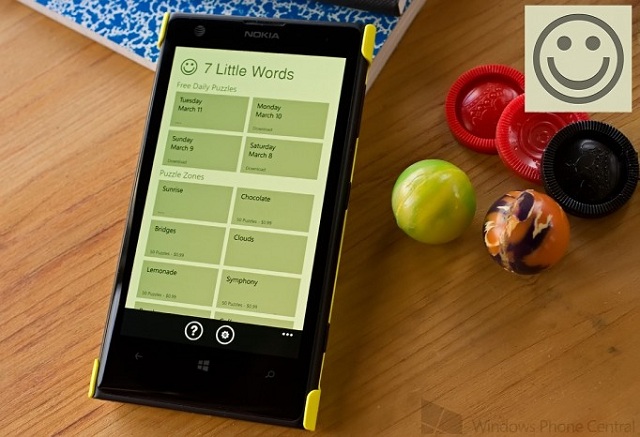 7 Little Words is a crossword puzzle game rather attractive. In this game, each puzzle will have 7 hints to the player search 7 from and 20 letters. The list of game 7 Little Words there are 45 categories of puzzles, which will have 4 free questions every day.